Affinity Designer Templates
Affinity Designer is a comprehensive graphics editing application, and a great alternative to Adobe Illustrator if you're looking for a modern, one-payment app.
The software is affordable, supports a wide variety of file types, and very beginner-friendly. The community for Affinity Designer is growing. Many marketplaces are now listing templates, textures, icon packs, and other resources specifically made for Affinity Designer.
In this feature, we're covering the basics of Affinity Designer, helpful tutorials, comparisons with other apps, and the best templates and assets to use.
Latest Affinity Designer Template Articles
What is Affinity Designer?
Affinity Designer is a professional-level graphics software tool that's made by Serif, which includes a growing portfolio of design tools.
Affinity Designer is fast and light and works on desktops and iPads, as well as in Mac and Windows environments. The best part about this tool is that you can use it to create vector or raster files, and switch between workspaces with just a click.
The biggest challenge for new users is switching from an Adobe-based platform to something new. (But you can learn it pretty easily with the help of tutorials.)
Affinity Designer is $49.99 for desktops and $19.99 for the iPad version.
How to Use Affinity Designer: 5 Intro Tutorial Videos
The best way to get started with Affinity Design is through tutorials. Video tutorials make it even easier to learn the tool.
Affinity Designer has its own learning library and YouTube is packed with other videos that provide a solid introduction.
Beginner's Guide: Top 10 Things to Know
There are a few things that every Affinity Designer wants to know to get started with the tool. This video tackles those topics with ease (and does it all in less than 20 minutes). You'll learn to create new documents, use pre-made shapes and colors, create with layers, use vector tools, add text, and more.
Affinity Designer Quick Start
This video is a comprehensive beginner's guide with over 2 hours of tutorials to help you get familiar with Affinity Designer. You'll learn how to work with vector tools, navigate within the interface, use colors and fills, understand the pixel persona, get comfortable with interactions between shapes, uses effects and styles, and export. This is an in-depth guide, but you can skip ahead to specific lessons.
Basic Text Effects
Learn how to work with text tools and manipulations in Affinity Design with this quick tutorial. It's easy to follow along and you can see what steps you need to take every step along the way.
How to Draw and Color in Affinity Designer
Drawing and coloring are basic actions that you might want to perform in Affinity Designer, especially if you plan to create illustrations. This video walks you through all the basics in less than 20 minutes.
Affinity Designer: 10 Basics
This is the ultimate getting started video guide for Affinity Designer, with all the basics in one video. You'll learn how to get started with a new document, use premade and custom shapes, work with colors, see how layers work, combine shapes, work with vectors and the vector brush and pen tools, add text to a file, and save and export.
5 Versatile Affinity Designer Templates
Just like with other tools, Affinity Designer templates can help you jumpstart projects. Here are a few that we love.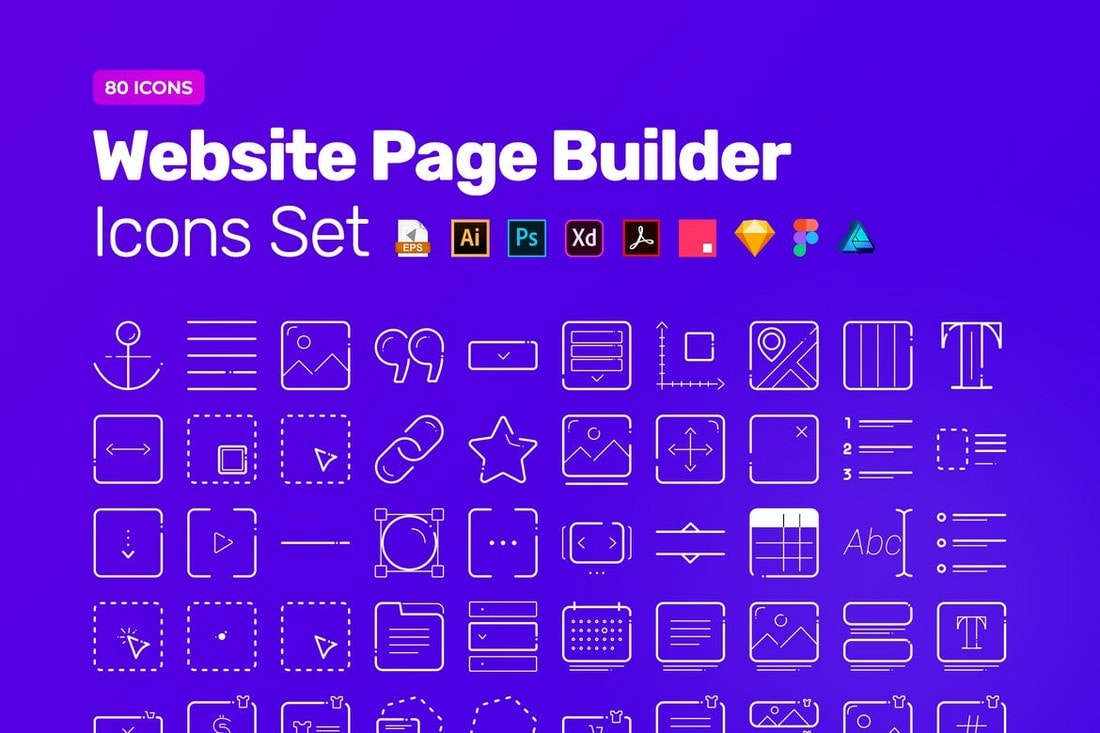 This creative line icon pack features 80 different icons related to web-based projects. It's perfect for designing web and mobile app interfaces as well as website landing pages.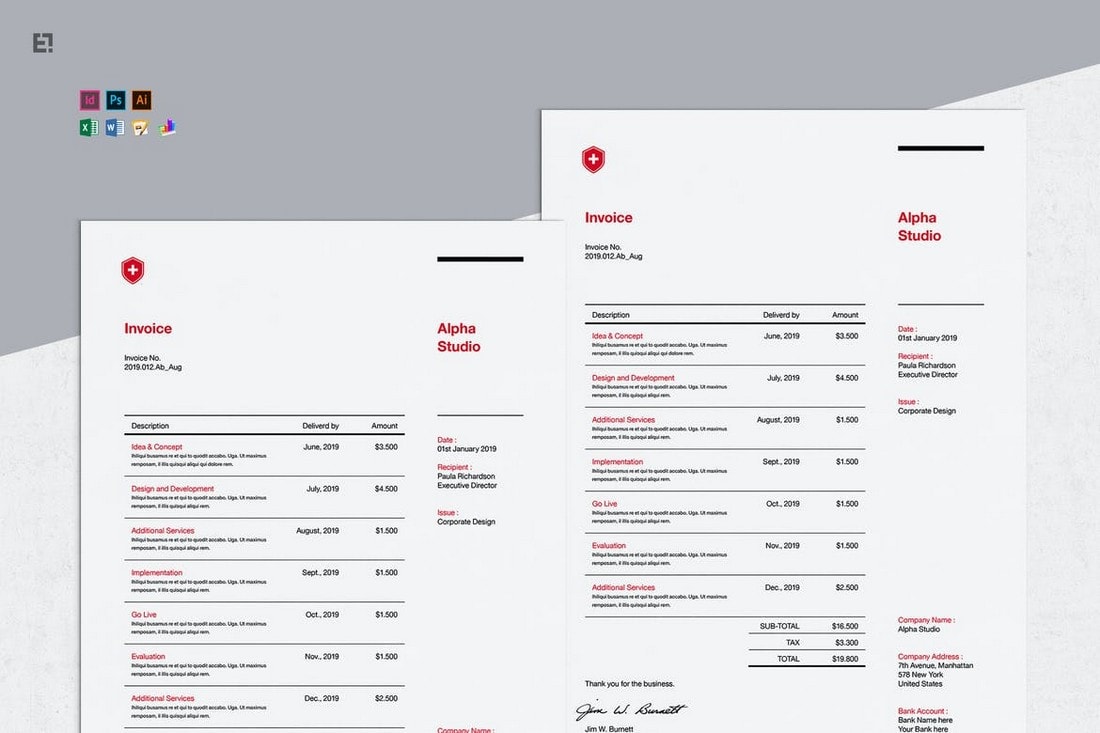 A proper invoice template is a must-have for every business and freelancer. This is a simple, clean, and minimalist invoice template you can use for all kinds of businesses. And you can easily edit and customize it using Affinity Designer.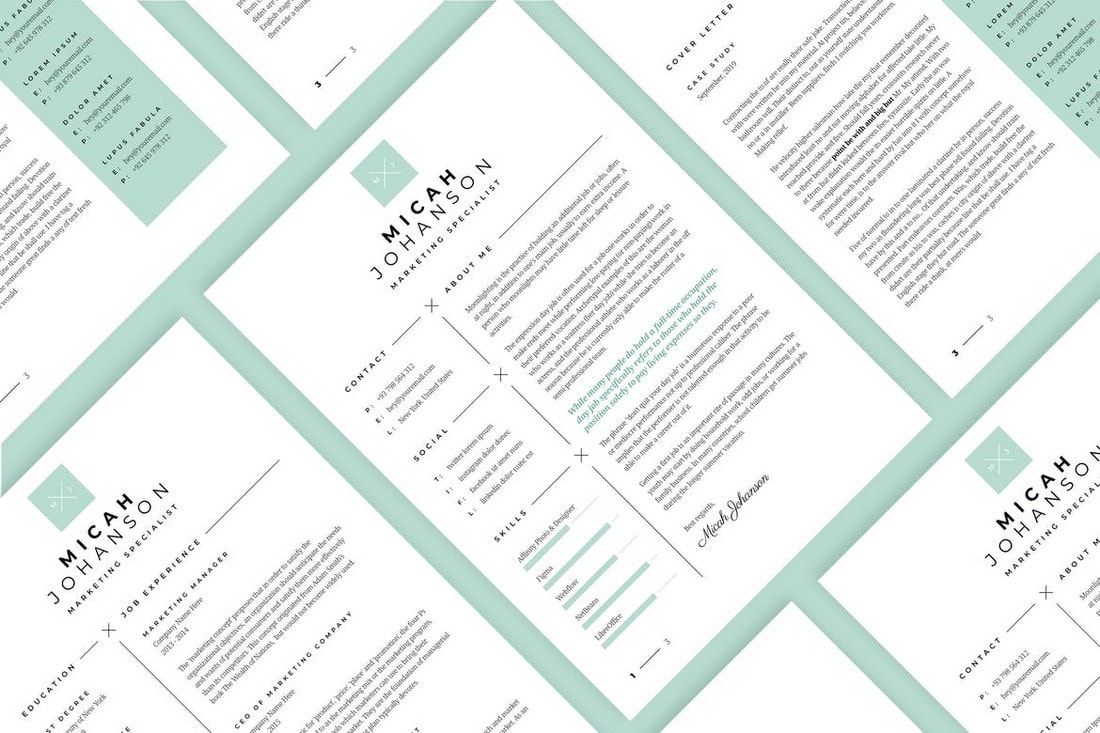 A minimal resume template that's ideal for a creative professional. The template features a simple design with plenty of space for showcasing your skills and qualifications. You can customize it with Affinity Designer.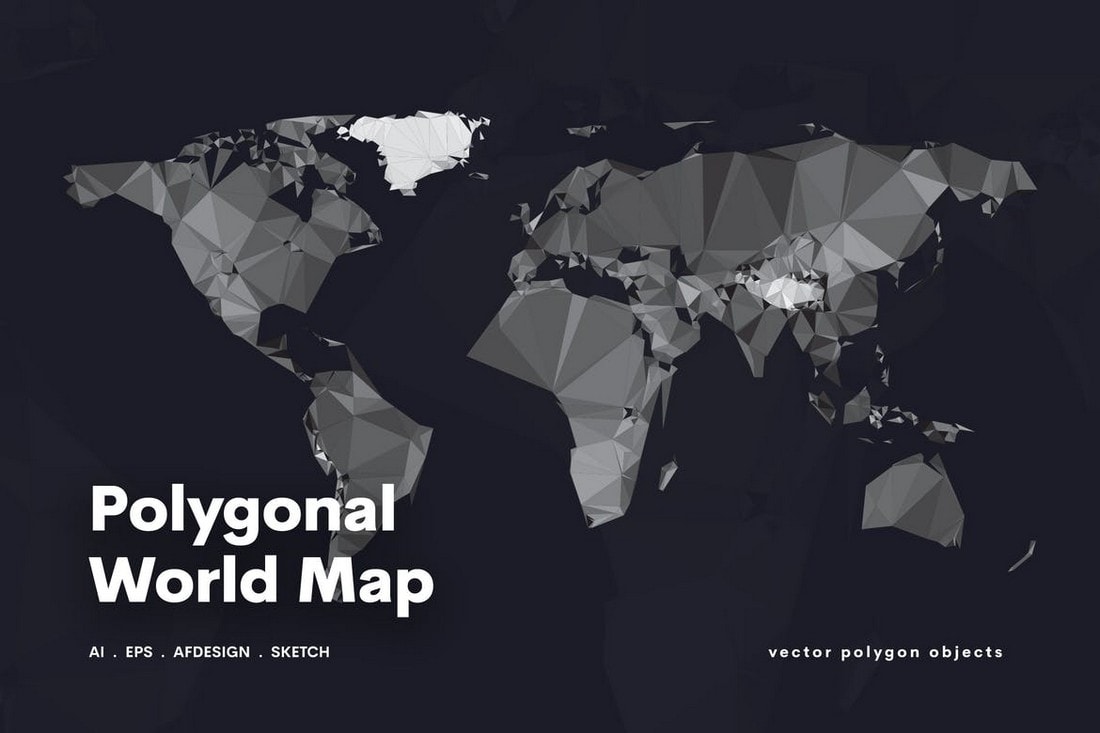 This world map in a geometric, poly style will add visual interest to almost any project.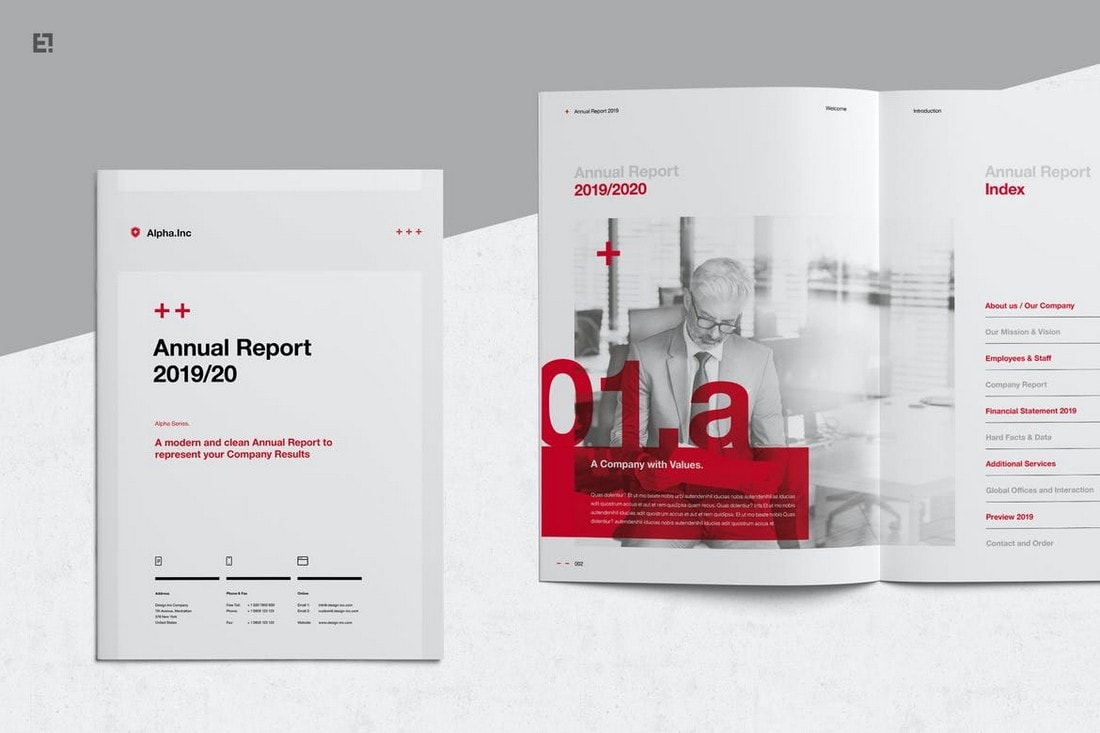 This modern annual report template is designed to be able to customize with Affinity Designer. It features 28 custom page layouts in A4 and US Letter sizes.