Final Cut Pro Templates
Final Cut Pro is one of the best tools you can use for video editing, especially if you're a Mac user. With the help of templates and plugins, you can create amazing video projects using the software.
Final Cut Pro allows you to edit complex projects, all at incredible speeds. And it's built to harness the extreme power of the latest and greatest Mac hardware.
In this feature, we're covering the basics of what Final Cut Pro can do, and sharing some of the best Final Cut Pro templates, plugins, titles, transitions and assets to help you with your next project.
Latest Final Cut Pro Template Articles
What is Final Cut Pro?
Final Cut Pro is video-editing software for Mac iOS. The professional-level tool has been around for decades (as a Macromedia product before Apple), and is popular among industry editors and for general consumer use.
The primary competitor to Final Cut Pro is Adobe's Premiere Pro video editing software.
Key features of Final Cut Pro include the ability to edit 4K and 8K projects, share libraries, and work at fast speeds. The tool boasts a "Magnetic Timeline" for fast editing, the ability to work on multicamera projects, and 360-degree video, as well as create, edit, and deliver closed captions. You can find the full feature list in the App Store.
You can download the app through the App Store or directly from Apple. It needs MacOS 10.14.6 or later and a 64-bit processor (2020) to run properly.
How Much Does Final Cut Pro Cost?
Final Cut Pro is a tool that comes with flat pricing for the download. It is $299.99.
This is in contrast to Adobe's tools, which are based on monthly or annual subscriptions.
How to Use Final Cut Pro: 3 Beginner Tutorials
The best way to get started with Final Cut Pro is to walk through some tutorials to learn the tool. There are a couple of approaches to using a tutorial:
Watch videos or read walkthroughs that provide a general explanation of how things work
Watch or read tutorials that help you develop a specific skill while practicing at the same time
Here are three beginner tutorials that can be helpful.
Learn Final Cut Pro in 20 Minutes
This video tutorial takes you through all the basics of the software. Learn to import media, set up projects, use keyboard shortcuts, work with the transition browser, use the video and color inspectors, work with audio, add tracks, title video, and export.
Beginner Editing Guide
This tutorial includes written instructions as well as a follow-along video to help you learn the basic functionality of Final Cut Pro. You'll learn to create new projects, add clips, add text or titles, add transitions, add effects, add music or audio, correct color, and share.
Edit Your YouTube Videos with Final Cut Pro
Many of the videos you edit are likely to end up on a platform such as YouTube for playback. This tutorial explains how to edit clips in Final Cut Pro specifically for that purpose.
5 Helpful Final Cut Pro Templates
The other tool that can speed up Final Cut Pro workflows is using templates for some tasks. Templates can help you design a great intro or outro or add other effects to video content.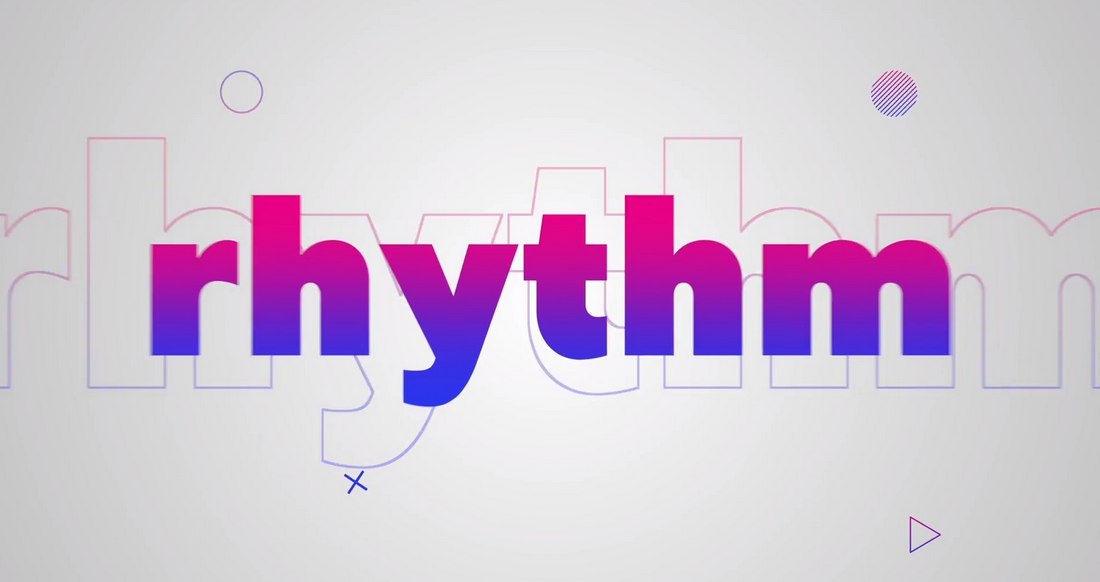 Trendy and rhythmic animation allows you to create an energetic and creative intro scene. It comes with a fast and colorful design that you can easily customize.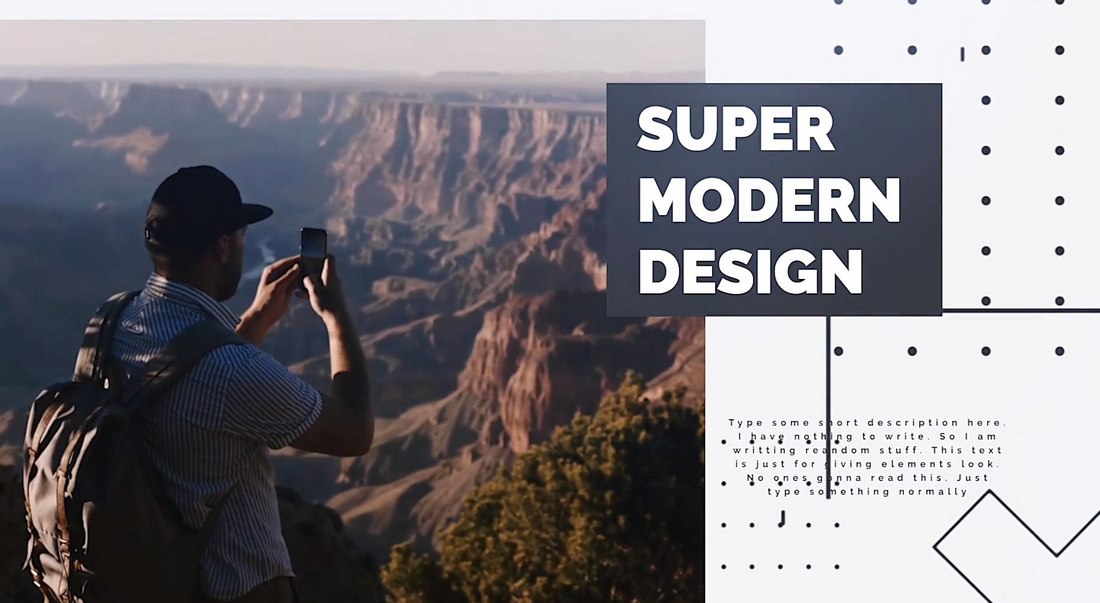 This Final Cut Pro template features a modern and simple layout where you can create an opening scene. The template includes editable and stylish animations as well.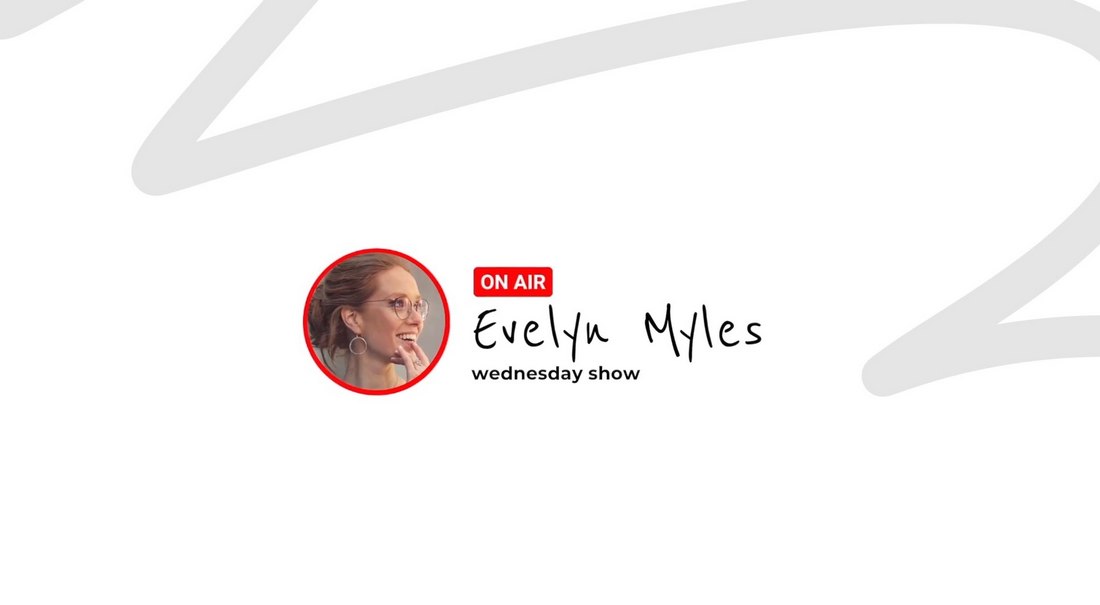 An intro template made just for YouTubers that starts with a stylish animation that includes a collage of photos and video clips. Then it shows this simple and minimal title scene. It's perfect for creating a signature opener.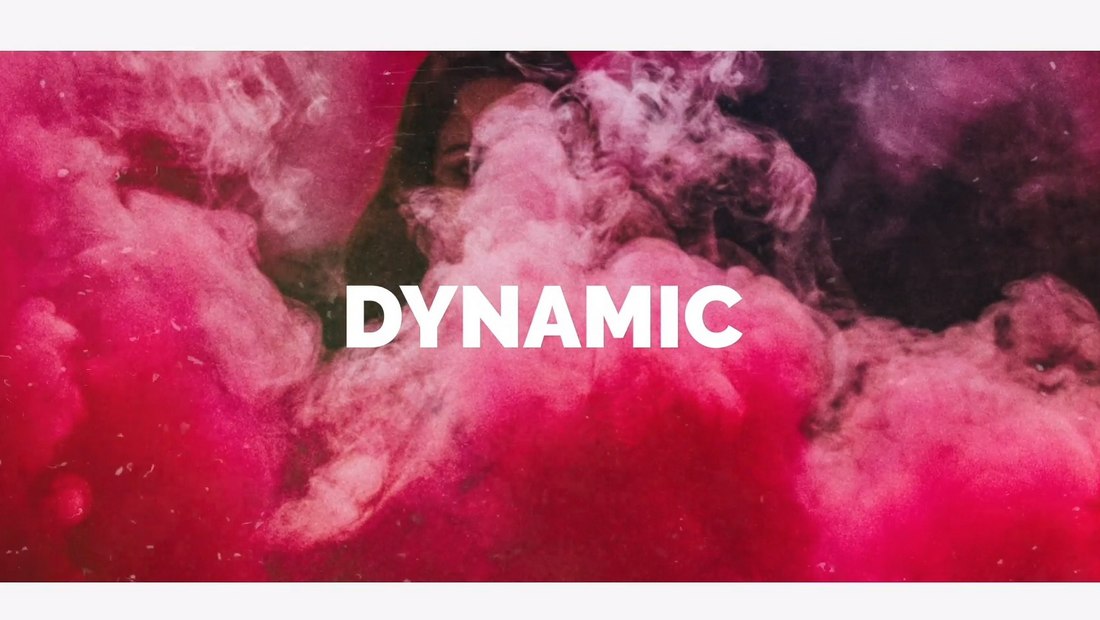 The modern and dynamic animations used in this intro template makes it a great choice for designing openers for social media videos. It will especially make your Instagram videos look trendier and more stylish.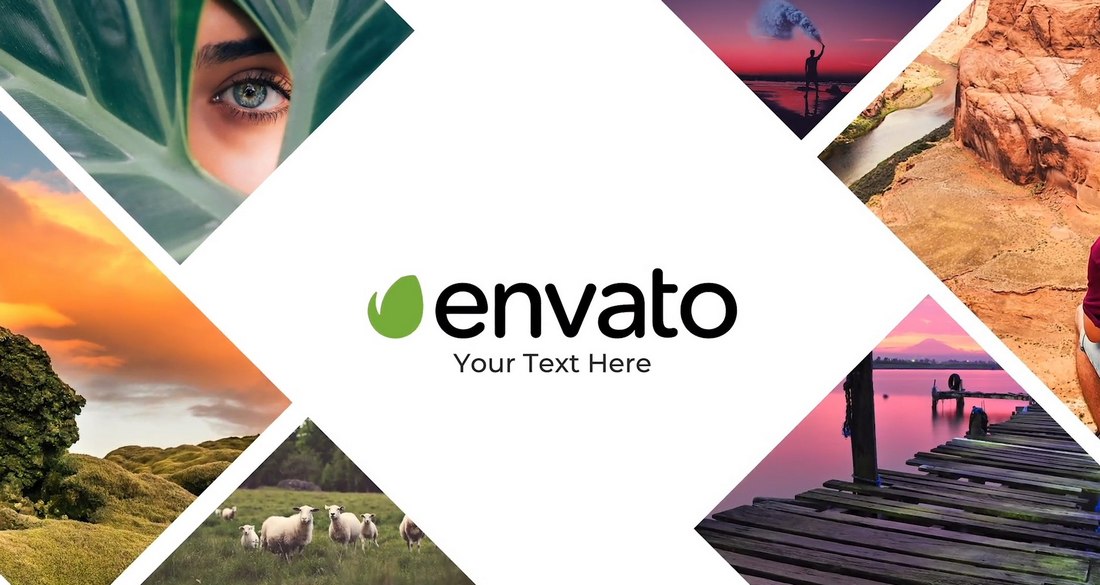 This Final Cut Pro intro template allows you to create a stylish opening scene with a photo collage. The template lets you add multiple images with attractive animation. Plus, it's all customizable.