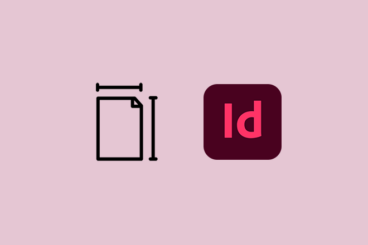 InDesign provides users with a variety of options for customizing the page size of their documents.
Whether you're working on a brochure, magazine, or any other print or digital design project, knowing how to adjust the page size is essential.
In this article, we'll walk you through the steps to change the page size in InDesign and cover some tips for working with different page sizes in your projects.